"If you want to build a ship, don't drum up people to collect wood and don't assign them tasks and work, but rather teach them to long for the endless immensity of the sea."
[Antoine de Saint-Exupéry, 1900-1944]
Welcome at Mainz Consulting GmbH!
We are a young but at the same time already experienced company in the field of project management and consulting.
The mission statement of our company is to manage your projects in a solution-oriented, economical and, at the same time, ecologically sustainable as well as in trusting cooperation and bring them successfully to their goal. In addition to the technology and the methods of professional project management, the focus is always on people and the team. This is the only way to manage projects in compliance with the deadlines set, the set budget and the required qualities, as well as the requirements with regard to health, safety and environment.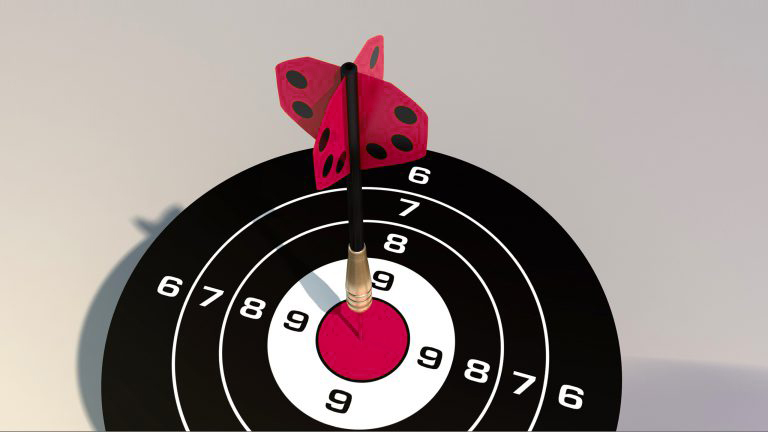 Reliability, integrity and mutually trusting cooperation are the essential framework of our work since we started our operation in 2019.
We also advise you on the optimization of your internal processes and organizational processes as well as the strategic orientation of your company.
The interaction of people as individuals and the company is the framework of our services in the field of business coaching. In addition, we also successfully carry out personal coaching outside the professional context for topics in the private / personal area.
Reliability, integrity and a mutually cooperative and trusting cooperation are the solid basis of our work.
Our company is a member of the German Association for Project Management in the Construction and Real Estate Industry e.V. and attach great importance to being up to date with the state of the art at all times.
The security of your data is our top priority. The storage is carried out at a server location in Germany certified by TÜV SÜD in accordance with ISO 27001 and also according to the German law DSGVO. The data center is powered by green electricity from 100% renewable energy.
Mainz Consulting GmbH is a certified climate-neutral company. Our emissions are offset in myclimate climate protection projects in developing and emerging countries. The projects meet the highest standards (Gold Standard, Plan Vivo) and contribute to the SDGs (Sustainable Development Goals) of the UN. In this way, we not only reduce greenhouse gas emissions, but also contribute to social, ecological and economic development in the project regions.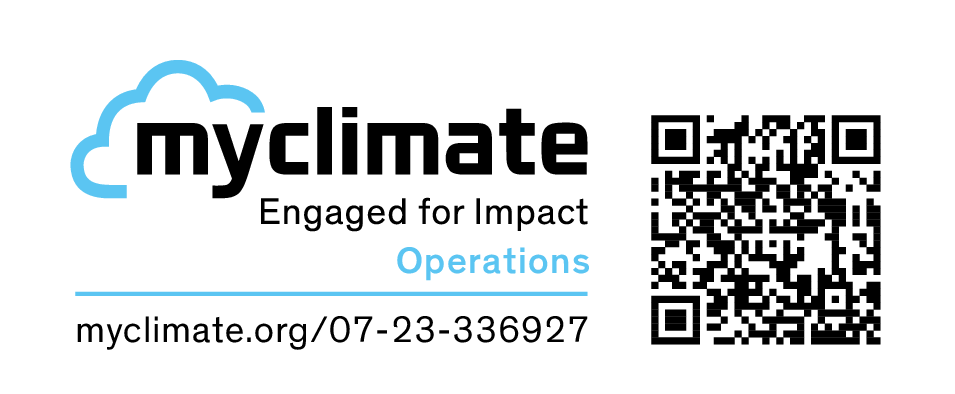 We support Engineers without Borders and are involved in the German Children's Hospice Association.
Please do not hesitate to contact us with your concerns or questions at any time. We are looking forward to meeting you!
Dr.-Ing. Mark Mainz (PMP®)