"He does most of the work
in the big world,
who does his best in his own world."
[Thomas Jefferson, 1743 to 1826]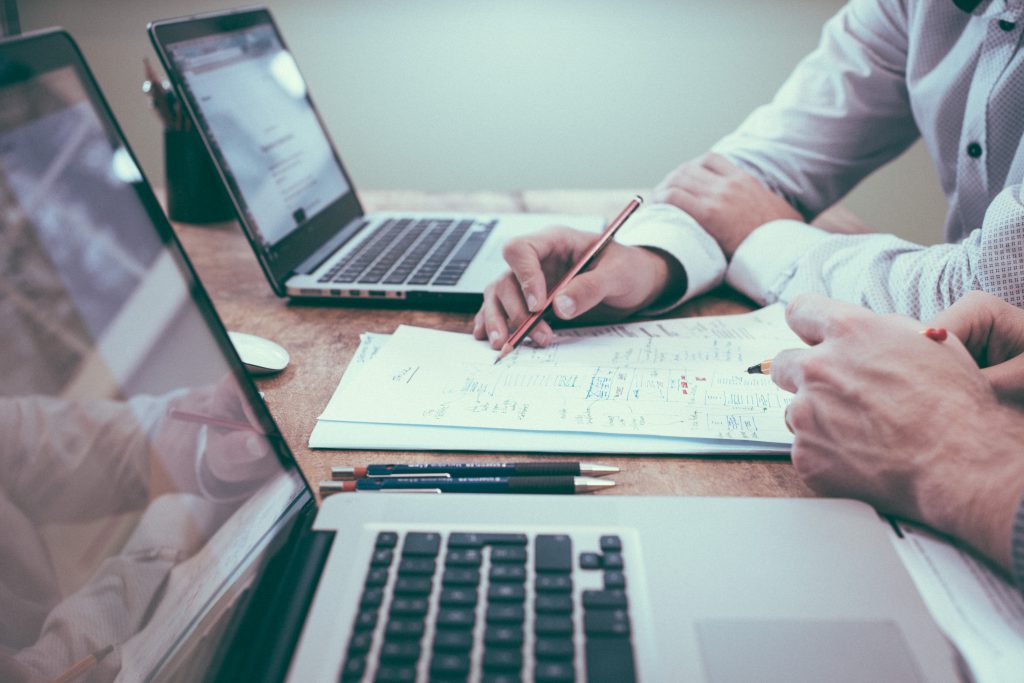 In our opinion, the basis of the success of your projects arises from a Triad of a suitable Project Organization, Operational Project Management and the softer Human Factors, because in the end it is always about people interacting with each other.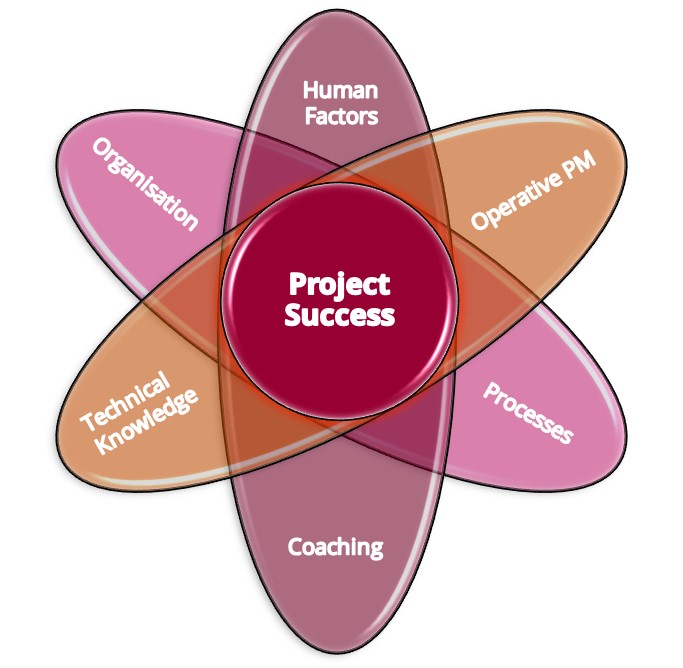 Our Triad of Project Success©
We are happy to advise you on a suitable project management approach, support you in the context of operational project management or coach you or your employees in case of difficulties in the interpersonal area of your projects, teams or your company. You are also in good hands in our coaching sessions in private/personal stress situations.

We support you in the operational handling of your projects with our experience and our resources:
Project Lead / Project Steering
Owner´s Representative
Scheduling
Cost Management
Construction Supervision
Quality Management
Risk Management
Stakeholder Manegement
Document Management
Permits Management
Cross-Cultural Management
Procurement

We are happy to advise you on the planning of your projects and the establishment of a suitable process landscape:
Project Management Consulting
Crisis Management
Project Analysis
Needs Analysis
Processes
Lessons Learned
Project Organisational Consulting
Strategic Consulting
Contract Negotiation
FIDIC


Dr. Mainz is a certified personal coach (IHK) and a member of the International Coaching Federation (ICF). We are happy to have a non-binding initial consultation with you via phone, video call or in our premises on the 13th floor of the Dreischeibenhaus in Düsseldorf!
Professional Context / Business Coaching:
Workshops
Leadership/Executive Coaching
Individual/Team Coaching
Mentoring for Young Professionals
Conflict Coaching / Mediation
Strengths/weaknesses analysis
Decision-making support
Reorientation in your job
Changes in your job environment
Private context:
Systemic Coaching
Solution-focused short-term coaching
Coaching in life crises
Grief counseling
Attachment fears/proximity-distance problems
Dealing with people with narcissistic or psychopathic (i.e. low-feeling) personality traits.
*No diagnoses according to ICD-10. If a corresponding personal indication is suspected, we refer to further therapeutic care supported by the health insurance fund.