"He does most of the work
in the big world,
who does his best in his own world."
[Thomas Jefferson, 1743 to 1826]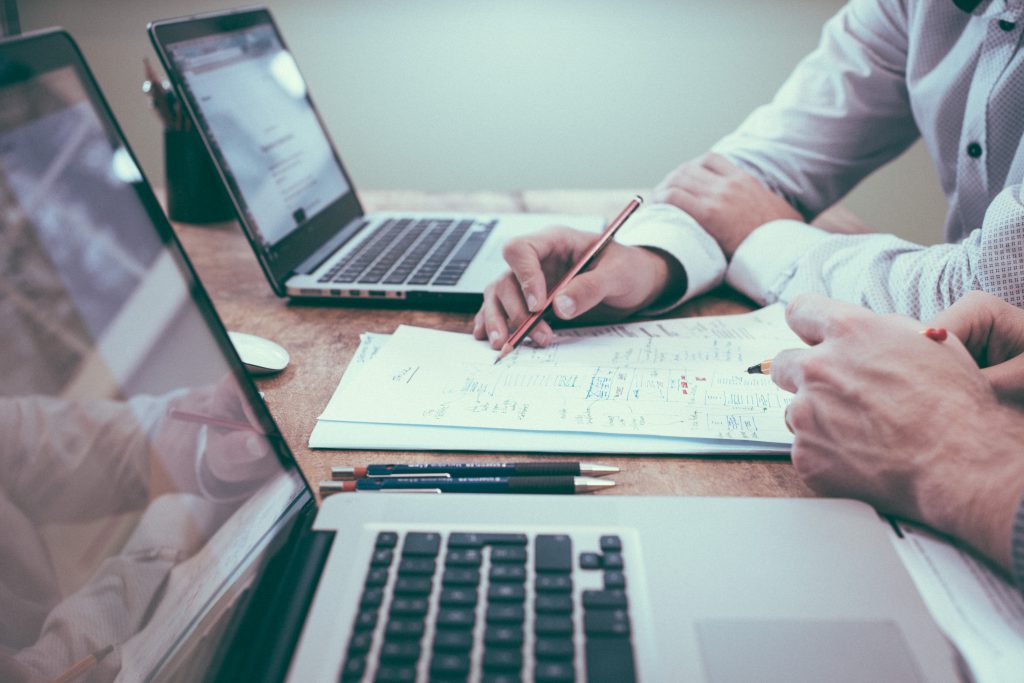 In our opinion, the basis of the success of your projects arises from a Triad of a suitable Project Organization, Operational Project Management and the softer Human Factors, because in the end it is always about people interacting with each other.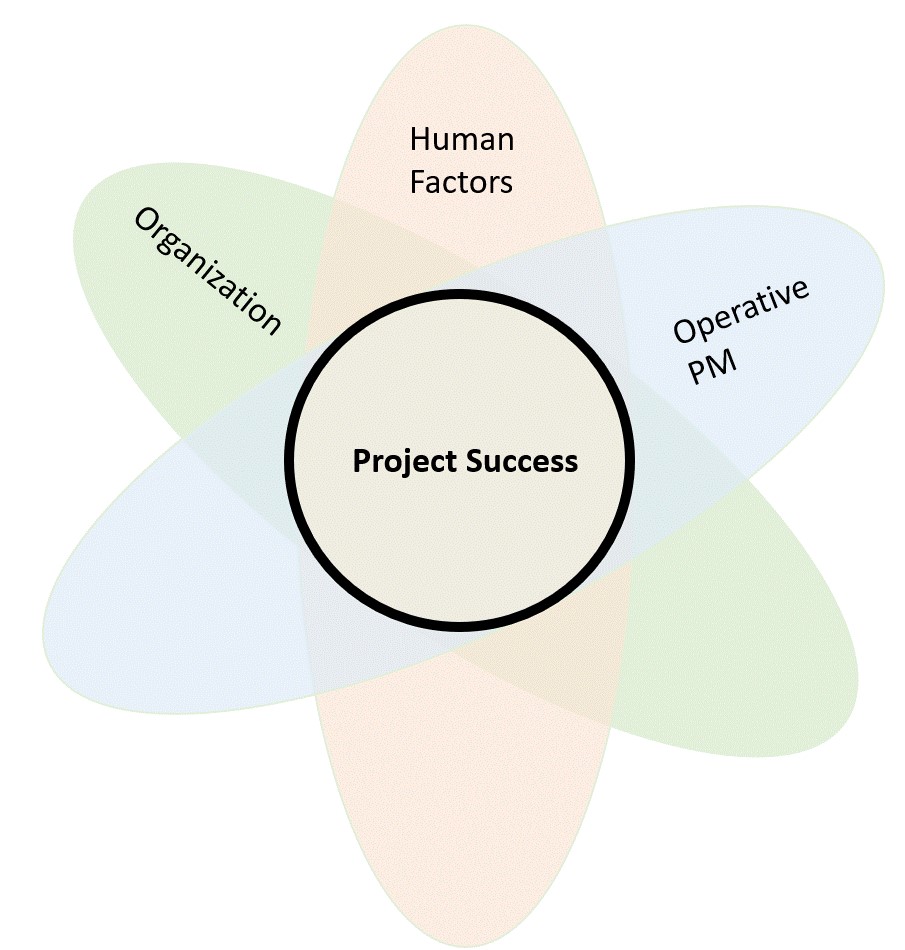 Our Triad of Project Success©
We would be happy to advise you on a suitable project management approach, support you in the context of operational project management or coach you when there is a "crunch" in the interpersonal area of your projects, teams or your company.
Even in private/personal stressful situations, you are in good hands in our coaching.

Project Lead
Project Steering
Scheduling
Cost Management
Quality Management
Risk Management
Stakeholder Manegement
Document Management
Permits Management
Cross-Cultural Management
Procurement

Project Management Consulting
Crisis Management
Project Analysis
Needs Analysis
Processes
Lessons Learned
Project Organisational Consulting
Strategic Consulting
Contract Negotiation
FIDIC

Executive Coaching

Mentoring for Young Professionals

Indiviual Coaching

Team Coaching

Conflict Coaching / Mediation

Support in Decision Making

Support in finding professional direction

Reorientation in your job
Changes in your job environment

Coaching in life crises

Grief counseling